Tevetron was founded in 2011 on the premise that there had to be a faster and more efficient way to access the internet. The founders noted that there seemed to be a lack of presence in the Midwest and vowed to alleviate that problem. 
Tevetron has grown into a prosperous and self sustaining company that has fulfilled and surpassed it's original goal. Tevetron; however, remains true to it's roots. We still believe that there is always something better out there and work round-the-clock to fulfill our original goal made back in 2011. 
What is the ultimate goal? Simply to make the world a better place, one fiber at a time!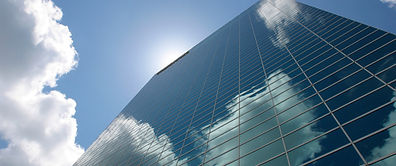 To dedicate our time and resources to ensure that everyone has equal access to stable and reliable internet services.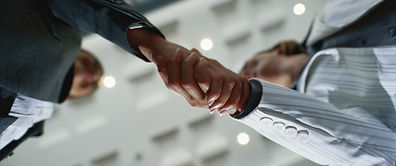 Faster internet=increased productivity

Real time communication with minimal lag time

Secure web access

Cost effectiveness

Enhanced collaboration

Increased data transmission rates

Increased backup and recovery speeds 

Customer solution based approach
The goal of Tevetron has always been to improve upon the current delivery systems for LAN and WAN Network architecture for both Internet and Intranet. We have worked tirelessly to improve upon our current solution set because we believe that enterprises of all sizes are entitled to the best system possible. Every company, regardless of size, should have the option to the fastest connections available at the most reasonable cost with little to no downtime or interruptions. 
Our engineers continuously strive  to ensure a fair process for everyone. This is a work in progress, as technology is continuously evolving. The team that comprises Tevetron is constantly reevaluating the newest technologies and working with the best vendors in the industry in order to provide their customers with nothing less than the best that fiber has to offer.